One Great Hour of Sharing Offering 2019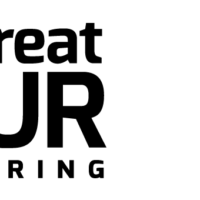 One Great Hour of Sharing 2019
One Great Hour of Sharing ("OGHS") is one of four annual offerings received by American Baptist churches.  OGHS makes the love of Christ real for individuals and communities around the world who suffer the effects of disaster, conflict, poverty or severe economic hardship, and for those who find themselves refugees or displaced within their home country.
The One Great Hour of Sharing offering is the American Baptist response to worldwide disaster relief and development. One Great Hour of Sharing in cooperation with other denominations, is a channel for national and international aid in times of crisis.
The 2019 theme is "God is doing more than we can imagine."
For complete information and resources go to www.abc-oghs.org
Thank you!