COVID-19 Resources
The Philadelphia Baptist Association is gathering resources here to help churches and ​communities adapt to the changing needs of the world during this pandemic.
PBA MUSING
Ministry Notes
Most Recent Articles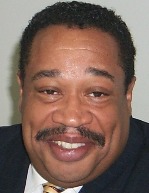 A Public Statement of the Philadelphia Baptist Association We are the oldest continuing community of Baptist Believers in the United States of America founded in 1707.  We continue our tradition of speaking out...
Read More