ABWM-PBA Spring Gathering Review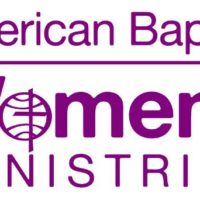 The Spring gathering of the ABWM-PBA was held on Saturday, April 7, 2018.  The Rev. Dr. Kevin R. Johnson and the members of Dare To Imagine Church located at 6610 Anderson Street, Philadelphia, PA, 19119 graciously hosted the PBA's Women's and Girls' Ministry Gathering.
The theme was "The Dynamics of Leadership:  Servant Follower and Servant Leader"    "For who is greater, the one who is at the table or the one who serves? Is it not the one at the table? But I am among you as one who serves. " Luke 22:27 (NRSV)
Dr. Peggy Vertreace and Dr. Sharon Fleshman served as facilitators who led the discussion on leadership.